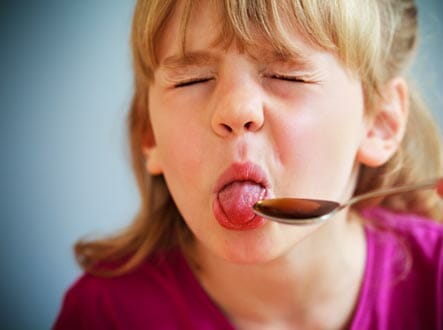 Giving your children medicine can be difficult. From taste to allergies, sometimes the commercially manufactured product may not fit your child's needs. As a compounding pharmacy, we may be able to help.
Many prescription medications used to treat common diseases have not so friendly tastes, making it hard to give your child the medication they need. At Sand Run Pharmacy, we can help by compounding your child's prescribed medication and flavoring it to your child's preference, making it more pleasurable for them to take. Common flavors include:
Bubble gum
Orange marshmallow
Cherry
Grape
Sometimes a prescription medication may only be commercially available as a tablet or capsule. If a child has a difficult time swallowing the capsule or tablet, or if the product is only available in strengths used to treat adults, treating that child becomes difficult. As a compounding pharmacy, we may be able to make a flavored suspension that will make giving the appropriate dose easier.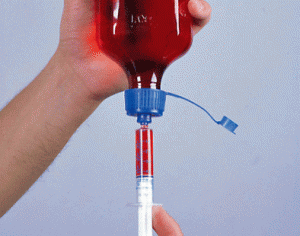 Finally, many commercially available products contain "fillers" that children may be allergic to. We may be able to help by compounding the medication without these fillers, removing any sugars, glutens, or dyes that may cause an allergic reaction.
If you have any questions, please call us at (330) 864-2138 or email us at [email protected]!